Renovation is a long-term investment, especially if it is a lifestyle investment rather than an investment for profit.
40 percent of homeowners plan to renovate their home to improve the quality of life. While a few other people also take budget into consideration. So it is important to assess a few important areas of your home before you plan to renovate. For instance, upgrading kitchen, fireplace and bathroom are the top three most popular areas to renovate.
Take a look at the most important areas of your house that you should renovate
Roof and foundation
Renovate the major structural areas like your roof to protect future renovation work. Make sure that you repair the important structural areas including –
Joists, weak walls and carrying beams
Damaged windows and sliding
Most importantly, replace roof.
Carpentry work
Carpentry work is crucial when it is a matter of renovation. It is best to hire a carpenter for a few important work like
Constructing new walls
Moving walls
Punching in new doors or removing existing door
Enlarging window openings
Adding new construction windows.
Kitchen area
The major kitchen remodel varies widely depending on the region. The significant parts to look into include
Paint of the cabinets and replacement of hardware
Use of granite tiles instead of full slab of granite for the countertops
Repair the scratch and dent stainless steel appliances
Update the light fixtures
Fireplace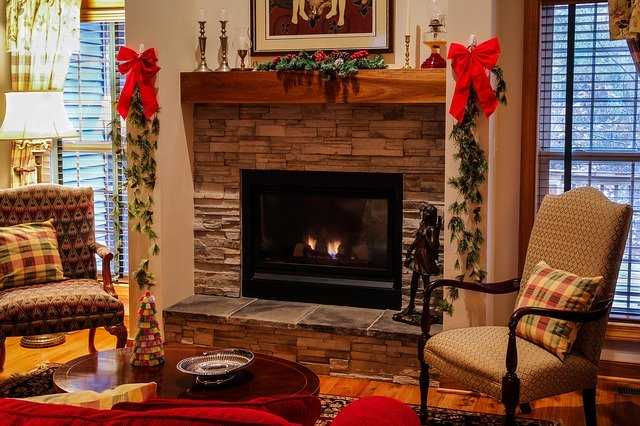 Fireplace is often the most commanding element in any room. The size and abundance of material are often the factor. But when it comes to renovating a fireplace, you need to look into a few critical areas that demand repair or remodeling work. This involves
Fuel choice – whether you want a natural gas, electric, wood-burning or a bio-fuel fireplace
Size and scaling – how much of a statement you wish to make with the fireplace
Location of the fireplace and the furniture placement
The style of the fireplace can alter the look of the entire room
Hearth – a substantial hearth add great prominence and look to your fireplace
Mantel – a mantel can make or break the look of the wall and distribute heat away from any painting or TVs above the fireplace
Structure – work on the structural limitation. The limitations may include the position and condition of the wall, plywood or drywall depending on the surround, condition of fireplace box.
A fireplace renovation done wrong is not easy to undo.
Bathroom
Bathroom renovation is an exciting task. The renovation work refers not only to the duration but also certain immediate important steps. An effective bathroom renovation should address all the basic needs, both physical and spiritual. Check out the crucial things to consider when for bathroom renovation.

Elegant fixtures including cabinet vanity, tub and bathroom sculptures

Durable flooring that could be ceramic, marble, stone tiles and water-resistant choices. Subfloor heating coils will make these hard surfaces warm.
The bath tub which should offer enough room to stretch out and provide a secure foothold and neck support.

Using unutilized spaces with something that you use on a daily basis like storage cabinet, door flush.
Attic bedroom
If you're in need of some extra space, or a new bedroom, your attic is the best place to choose. Renovating an attic is a common and smart way to renovate your house. Here's how you can make your attic convert into a full-size bedroom
Make sure the attic is 7 feet high, 7 feet wide and 70 square feet
Put in a ceiling fan for better climate control
Hush up the floors
Apply spray foam roof insulation
If installing a new bathroom, position it above a bath or kitchen below
Utilize every possible space for storage
Interior painting and wallpaper of the house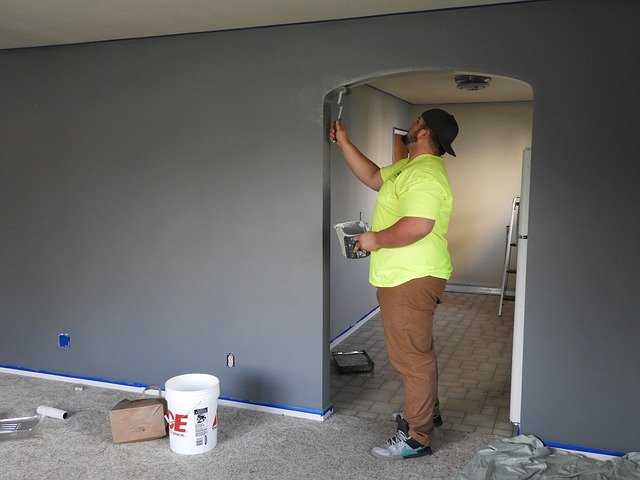 Painting the interior wall, molding and trim, changing wallpaper, staining and sealing trim are some of the detail-oriented surface finishes that should be the last items to renovate in your house.
So plan ahead and set yourself targets. Your decisions will have significant consequences down the line.