Someone has rightly said, "In photography, there is a reality that it becomes more real than reality". To be a photographer all you need is a passion for light, pictures, poses, and the right-click. Not to mention, focus. You might be a self-proclaimed photographer, what actually needs to be a clicker is a high definition camera, a little experience, learning, and a style of capturing pictures.
There are hundreds of types of photography, but if you ask a commercial photographer what actually their style is – it would be a difficult question for them. Of course, a photographer clicks photos according to their satisfaction and what they like but in the professional world, you have to serve the customer and not yourself.  There is no type for them. However, it's important for them to learn one or the other style, without which it would difficult for them to enter the professional world.
So today we're here with 5 types of photography that will definitely interest you.
1. Fashion photography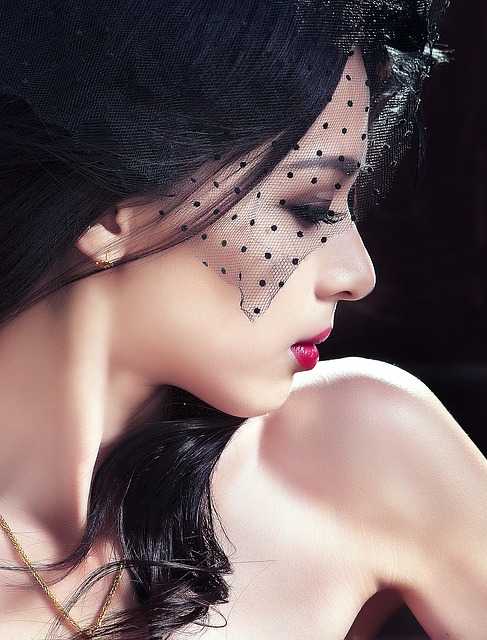 Fashion photography is one of the most sought-after careers as it is one of the most highly paid jobs. Fashion photographers try to enhance the beauty of the model, present a professional model according to his or her taste. Photographers are the most famous ones for fashion photography.
The photos captured by fashion photographers are highly professional and need a lot of experience. Not everyone can be a fashion expert, they are almost like fashion masters.
2. Nature Photography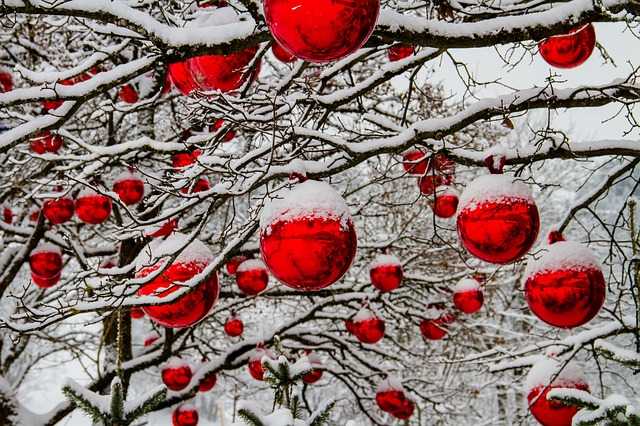 Nature photography is not just capturing plants or trees. It is an art where the world is seen through the photographer's eye. He can capture anything that he calls nature, for example, hills, mountains, wild forest, rains, oceans, water bodies, ships, steam engines, trains, planes, black gloomy sky, etc. Again this needs expertise and experience, thus, learning is a really important part of photography.
3. Wildlife Photographers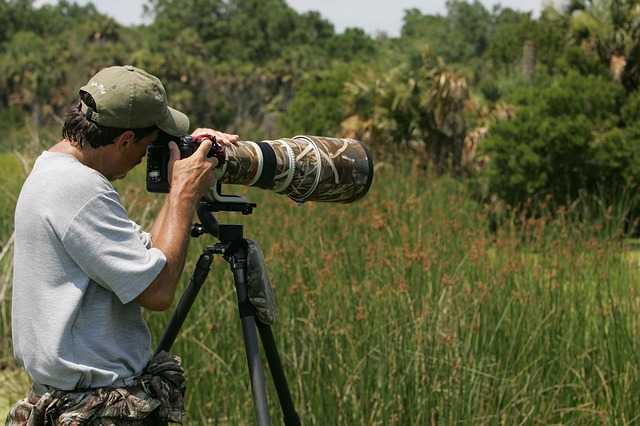 Wildlife photography is thought to be the most dangerous type of photography. It needs great timing, expertise, animal training, patience, and the right-click. If the click is not right, the photographer might get a horrifying photo of the cutest animal in this world. Wildlife photographers have a unique style of capturing photos, moreover, they need a little bit of madness for animals of course.
4. Beauty Photographers
Beauty photography is more like enhancing the beauty of a person or model with one's experience and camera angle. The models who get their photoshoot done, are basically recommended, beauty photographers. Again the work is tough as models may not like the angle from which the photo has been clicked.
5. Black and White Photographers
Black and white photography is really common nowadays. Whether you're a beauty photographer or a wildlife one, everyone needs to do black and white photography according to the situation. It is one of the most famous types of photography. So if you're planning to enter this field, you're definitely going to earn a lot of money.
There are many other types of photography like wedding photography, food photography, interior photography, etc, We will share information about more types in our next articles.