Shifting home is not an easy task. If not planned properly beforehand, it can prove to be a tiring and mammoth task! You have to do a huge amount of work, which will include packing all the items, shifting, and unpacking. This entire procedure can be chaotic and it is not uncommon to forget little details amidst all of it. Thus people often tend to forget that before leaving the previous apartment, they have to clean it to the very corner. Leaving behind a clean apartment for the next tenant might not be an easy job at that point in time when you are already packed with so many things.
For following the contract, a person has two options — either to clean the apartment all by themselves or hiring professionals for an end-of-lease cleaning company. There are many cleaning companies that offer outstanding cleaning services throughout Canberra. They take pride in customer service and professionalism. They have devoted years after years to build a group of loyal and devoted clients. They give attention to every small detail that one might leave out in the end moment.
Ways to ensure hassle free end of lease cleaning:
People hire end of lease cleaning service to ensure speedy and easy cleaning of the apartment before they leave it for the next tenant. This makes the entire process of shifting to a new place a lot easier. However, hiring them doesn't mean that your work is over. You need to ensure that they are doing the work in a proper manner. Here are the ways to ensure the needful:
Ask for operational details:
Before hiring an end of lease cleaning agency, make sure you ask about all the operational details. Here are the questions you need to ask them: When will they begin their work? What is the total number of resources they plan on allocating? How much time will they take to complete their job? How do they plan on cleaning the most challenging areas like bathrooms? Asking these questions will give you knowledge on their professionalism level.
Confirm the end of lease cleaning checklist:
Most of the agencies that provide end of lease cleaning services also provide additional services. While they are in the process of cleaning the house, make sure to check the critical areas like cupboard interiors, mirrors, sink, bathroom tiles, fixtures, toilet drains, kitchen sink, etc. By doing this, you will make sure they are giving their best even in the areas where carrying out the task is quite challenging.
Don't miss out on extras:
If you were living in a well-furnished house, then chances are, you have enjoyed the benefits of additional extras. These additional extras include carpets, fridges, plantation shutters, fly screens, etc. So while you have a cleaning agency working in your apartment, make sure that they give equal attention to these extras too. As per the contract, you have to leave behind a clean apartment, thus if these additional extras are not clean, it would mean breaching the contract.
Choose the agency offering insurance contract:
What if while cleaning the apartment the agency breaks a window? Mishap doesn't occur with a warning. Moreover, mistakes are unavoidable, doesn't matter whether you are a professional or not. To secure yourself against this, make sure you hire a certified company that also has an insurance cover if any mishap occurs.
Be there during the final inspection:
It is absolutely crucial on your part to be present on the final day of inspection. Being present on the day of inspection removes the chances of miscommunication that might take place. It also helps you to see how they have performed.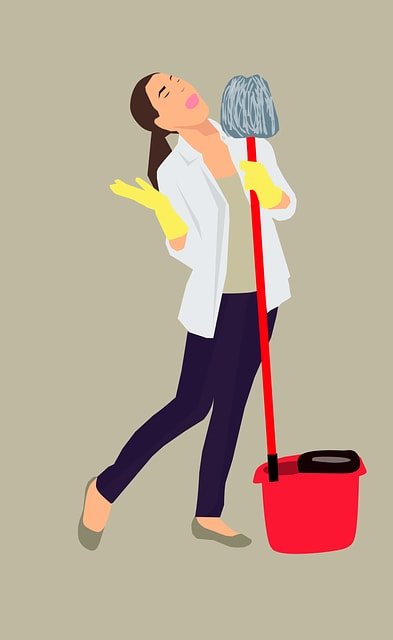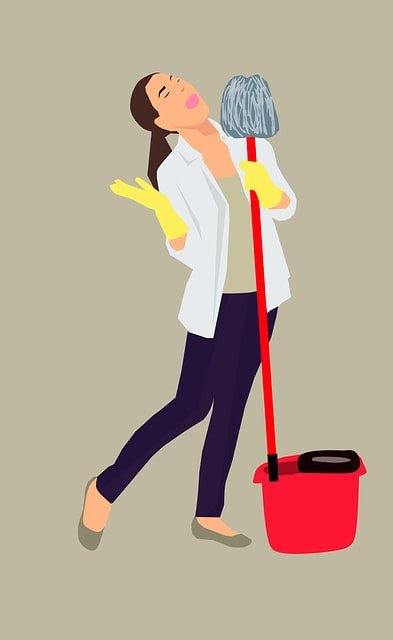 These are the few ways by which you can ensure easy end of lease cleaning. Usually, the final inspection is done on the very last day of tenancy. After that, you vacate the house and hire professional cleaners to carry out the stipulated task. This little step can make your entire shifting experience hassle free and a lot easier.