Good food, good company, and good ambiance are the three prerequisites of an auspicious wedding ceremony. Few people are lucky enough to be blessed with a partner who stays by you through thick and thin. And if you stumble across someone like that, put a ring on it ASAP! Weddings are not all whimsical, though. Don't forget to talk to your registrar about the legalities and paperwork involved  
Getting hitched sounds like a wonderful idea when you are surrounded by your loved ones, basking in your beloved's warmth. For, what's a wedding when you don't have anyone to share the joyous union with?
Express your gratitude to guests by offering them some last-minute edible wedding favours that they can carry along. Edible favours are a better alternative to personalized souvenirs and hand-crafted items. Who would want a relic when you have a box full of chocolates or cupcakes right?
Talk to your caterers about these top 10 edible wedding favours that you can incorporate in your menu. Ask about the dietary preferences of the guests and make provisions for vegan, dairy-free and gluten-free options as well;
Cake pops
Everyone loves cakes, sprinkled with chocolate chips and other treats. Put that cake on a stick, cover it in chocolate and you got yourself a popular snack. Serving cake pops a trend that has become quite a hit among guests of all ages. Compact and packed with flavour, these edibles take care of hunger pangs. Decorate these pops with cream, add a bow and include other embellishments to make them pretty and appealing.
Fancy macaroons
Macaroons are usually served at elite parties and gatherings. These fragile, intricate delicacies would perfectly complement your wedding reception. It goes well with the décor and looks great in your wedding album. You can reach out to your wedding photographer for some ideas on getting those Instagram worthy pictures
You can serve macaroons as edible favour or an in-between snack. Other gourmet options include mini brownies, cupcakes and s' mores that can be served on a stick. Macaroons stay suitable for a long time and come in a wide range of colours and textures.
Exotic fruit baskets
Are you planning a beachside wedding? Or do you want a more oriental-theme ceremony, where everything is grand and traditional? Weddings with fascinating themes tend to be extremely lavish, extravagant, and vibrant. Fruit baskets and dry fruit collectibles are good edible favour that you can serve at such events. 
Homemade fudge
Homemade fudge hot from the over, topped with some ice-cream and berries is the formula for bliss. And if your guests have a sweet tooth, then this edible is a sure-shot success. You can experiment with the traditional recipe as well. Consult your caterer about the other ingredients that you can incorporate in this delicious desert
Assorted chocolates
A box of assorted chocolates is just what you need to impress your guests. Have a wide variety of chocolates in all shapes, sizes, and flavors. Spoil your guests for choice, pamper their taste buds with rich, creamy sweetmeats. Also, include sugar-free chocolate options for more diet-conscious and healthy guests. You can also pack these chocolates in special boxes with pretty laces and custom-made tags to create a better impression.  
Candy jars
Kids love candy jars! Colorful, sweet, and savory, candies carry with them the innocence of childhood. Bring out your inner child and indulge in all those flavorful candies. The candy boxes decorated with colorful ribbons and other embellishments look delicious.
Talk to your photographer about the best arrangement options of these jars to beautify the décor. Also, candies come in a wide range of shapes, sizes, textures, and flavors. From the lollipops to hard-boiled sweets and gummy bears, you can serve a combination of all your childhood favorites
Homemade siders
After all the sweetness of the wedding cake, guests need something savory to balance out your palate. Now is your chance to flaunt your culinary skills. Have small pizza pops, burger slides, mini hotdogs, and other recipes on the menu. 
You can even offer them as edible favours at the end of the ceremony. It is a unique and welcome change from all the chocolates and cupcakes. Ensure that you pack these items properly though, as they are perishable.
Mini sandwiches
What's better for the evening party than some tea and mini sandwiches. Quick, affordable, and easy to eat- sandwiches are the perfect edibles to serve at weddings. Plus, you get to experiment with different flavours and ingredients. 
Cheese sandwiches, chocolate sandwiches, cucumber sandwich siders are some of the popular options that you can explore. Sandwiches are also easier to pack and not as messy as other edible options. They're convenient, easy to carry, and go wonderfully with all beverages. 
Cakes and cookies
Chocolate chip cookies, vanilla cakes, tiny bite-sized cupcakes, and other puddings add to the happy occasion. These confectionaries can put a smile on the grumpiest of faces. No one can resist the appeal of these edible treats. You can even serve bite-sized pieces of the wedding cake as a thank-you token to guests.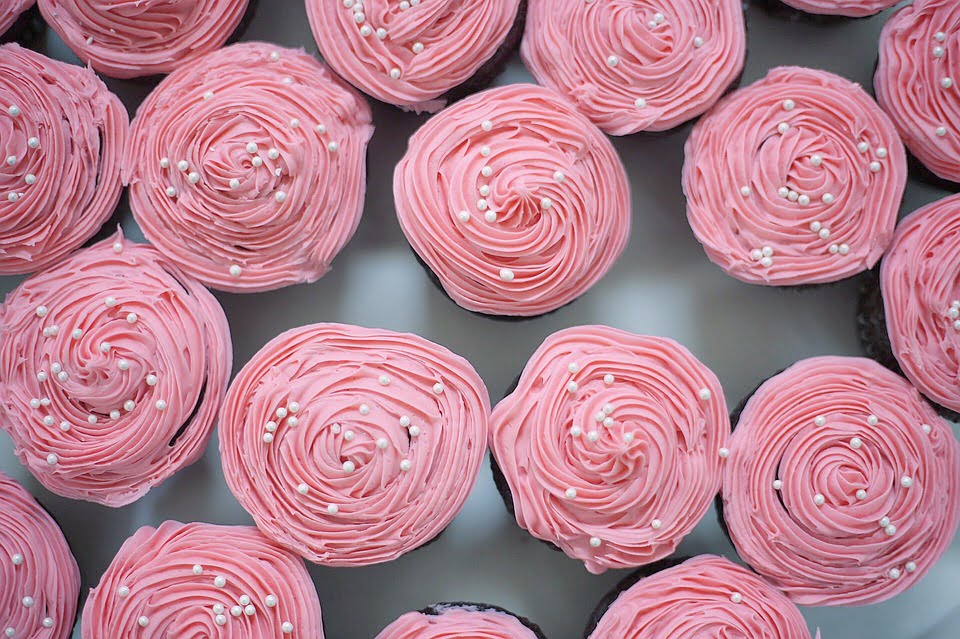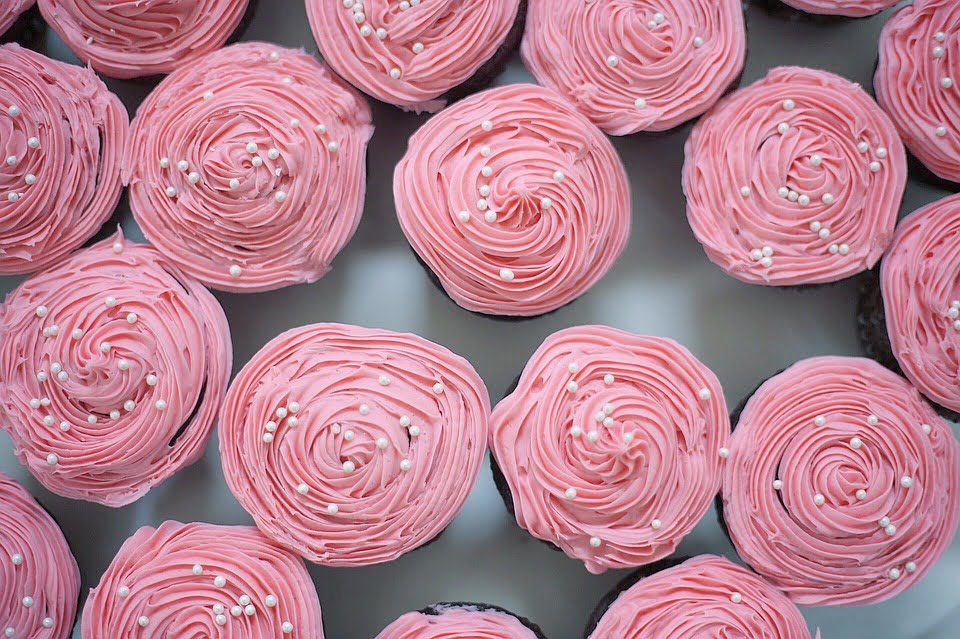 Custom-made keepsakes
Custom-made packaging is always a warm gesture to make anyone feel appreciated. You can have ceramic mugs, coffee packets, canned peaches, jars of syrups and other condiments. These delicacies are prepared with love and cannot be replicated by commercial brands.
What's more, guests can also recycle packaging. It is a smart, sustainable and tasty alternative to those expensive return-gifts. And the fact that these edibles are cheaper and practical make them the perfect replacement.
The bottom line
People have moved away from the traditional edible wedding favors, aka bombonieres. Back in the day, five sugared almonds, covered in tulle would suffice. These almonds symbolized good health, prosperity, marital bliss, fertility, and longevity.  Today, couples prefer fancier options like exotic fruits, macaroons, and biscuits. You can consult your wedding planner about the different catering options available to check if they fit in your budget or not.