Congratulations on your start-up! But, have you thought about the brand image?! Well, the brand image of your start-up is essential! Are you a business owner, who ignores giving his/her brand a good look for the world to see? Hopefully, not!
Branding consultants are waiting to help you out! Why refrain from using their help?! They have the experience and expertise, to give your brand a unique image. If you take the help of a branding agency, then you have struck gold. Why? Well, because they have teams of consultants waiting to give your start-up the recognition and success, you want it to achieve.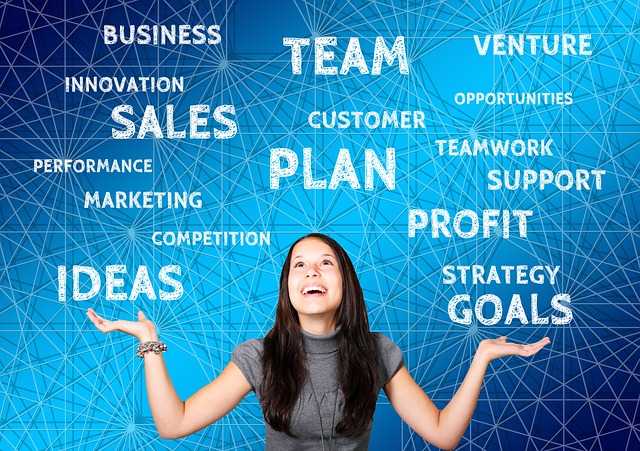 Why Would Your Start-up Need the Help of Consultants & Branding Agencies?
The customer's viewpoint is essential in achieving success for your brand! Now, you need to think about that as well, but do you have the knowledge and experience in this field?! Most probably not! Being a startup, you do not have the funds to hire your own team of branding professionals. Employ branding agencies and consultants; they will build a good brand strategy for your start-up at affordable rates.
Still not sold on the idea of building a brand strategy?! Well, you need to see the perks to understand the benefits. Here are some of them:
A unique brand image sets you apart from the competitors. This makes your start-up easily recognizable among potential customers, improving your conversion rates.
Communication is key to any brand's success. The brand image will help in communicating to your potential customers, what your brand is all about. They will gain a clear idea about the products and services through a potent branding strategy.
Being a start-up, you might have a minimal number of employees, but if, you want that to increase, you will have to form a solid brand strategy. This will help the employees understand better what they are working to achieve!
When your brand comes across as strong and unique, it will rope in the talent of impressive caliber.

It is a fool's dream to gain visibility without proper marketing and brand image build-up! Do you fantasize about such a dream? Please, in that case, you need to wake up and face the reality. If you want your start-up to reach the heights of success, you will need to build your brand image with the help of professional branding agencies!
Know Your Brand Designer & Their Hard work
Branding is an important part of building a successful brand. Who will help you with the work? A branding professional obviously! Most often, everyone forgets how important they are for the brand! In such an instance, many make the mistake of overlooking the hard work that they put into building your brand's image.
Hopefully, you will not make the same mistake! You will find many designers, but the secret to a successful brand is finding a reliable and reputed one. It becomes easy, if you find a good branding agency, as they have numerous experienced branding designers in the United States. They will work round the clock and build an effective strategy to boost the image of your brand.
What Kind of Work Do the Brand Designers Help With?
Building a brand image has many facets! If, you are a start-up, then hiring extra staff to look after building the brand image is a waste of your resources. Even, with the larger brands, why hire your staff and waste resources on interviews, when, you can employ experienced brand designers from high-grade branding agencies.
The brand designers help create a strategy that encompasses the whole image of your company, products, and services. So, it becomes essential that you do not take any risks and try to save a few bucks.
Here are some of the aspects that the brand designers take care of in their brand image build-up strategy:
Corporate identity
Visual identity, including logos
Products
Packaging
Social media
Websites
Physical environments like the offices and shops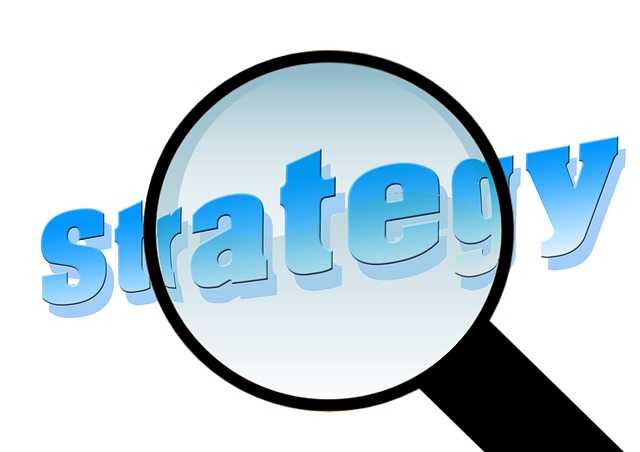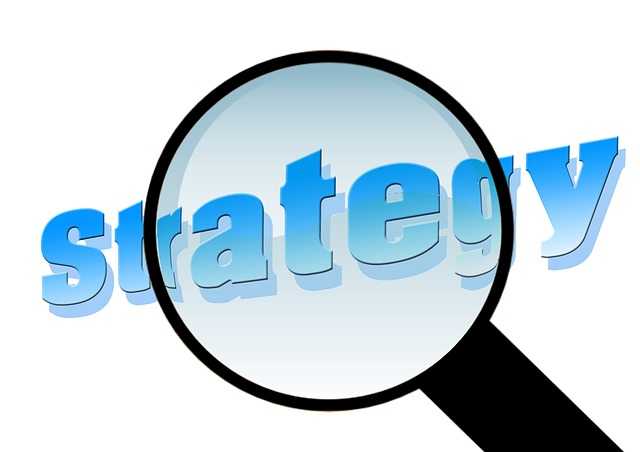 You might feel that you can conquer the market with your products and services! This might be true, only after the customers come to know about your products. The designers will do exactly that for your brand. By creating the brand image it will let the market know about your amazing brand and its range of products and services. Your brand will earn the success that you had always wanted!