If you have recently decided to learn how to drive, the question of choosing a manual or an automatic must be bugging you. While manual cars offer less comfort as compared to automatics, there are a number of benefits they offer that their automatic counterparts don't.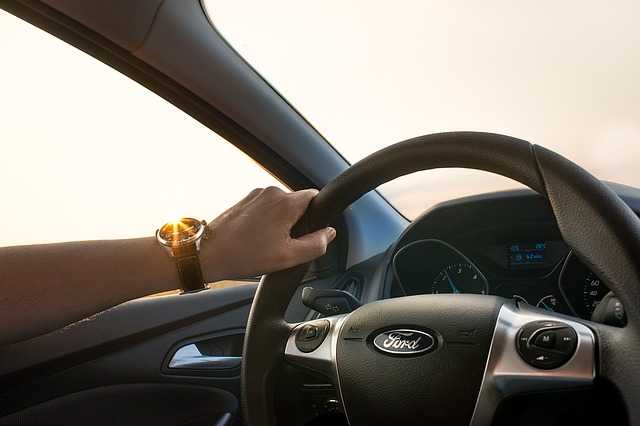 Moreover, this decision is a subjective decision and will vary with people, their needs, and the cars available. This decision will also affect where you will be taking your driving classes. Let us look at some pros and cons of both type of cars so that you can make an informed decision:
Automatic
Easier and quicker to learn driving on automatic as the car changes the gear for you. This also translates into a better focus on the road, and safer driving for beginners.
Automatic cars are an absolute bliss to drive in high-density traffic areas as the driver is not required to change gears every time the car needs to move.
While the number of manual cars in the UK is much higher than the number of automatics, all reputable driving schools offer lessons in both.
The driving license for automatic cars is only valid for automatic vehicles. This essentially prohibits you from driving manual vehicles without obtaining a separate license.
Automatic cars are more expensive, both in terms of initial cost and fuel efficiency.
The insurance cost of an automatic vehicle is higher than that of a manual vehicle.
If you don't already have an automatic car at home, learning in one would prove to be extremely expensive.
Manual
A manual driver's license is extremely useful as it entitles the holder to drive both automatic and manual vehicles.
Manual vehicles are cheaper to buy or get repaired. Even the insurance is cheaper than automatic vehicles.
Experienced drivers would agree, it is more fun to drive a manual as it lets the driver exert greater control over the performance and fuel economy of the car.
The learning curve for manual vehicles is usually much steeper than automatic vehicles and takes more time and practice to perfect.
Driving a manual in stop-start traffic can be compared to a nightmare.
Conclusion
This is all the information you need to make a decision between manual or automatic vehicles. Keep in mind that there is no wrong decision, only the ones that suit your needs or do not suit your needs.